Welcome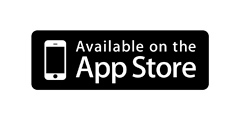 Train Game Assistant for the iPad is now live in Apple's App Store. Train Game Assistant is a utility that supplements the board game Rail Baron® and makes it quick and easy to:
Look up new destinations
Look up the payoff for trips between two cities
Keep track of the players' names, colors, home cities, and status in a game
---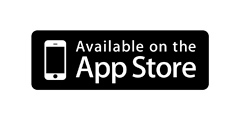 Hegemony™
is an engaging mix of chess and Othello (reversi) for the iPhone, iPod touch, and iPad. You can play in four different modes:
Computer (Easy, Medium, Hard)
Hotseat (2 player on the same device)
Wifi or Bluetooth
Game Center
Gameplay Video
---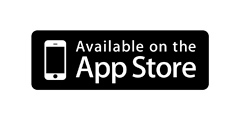 Hostile Tides™
is available in Apple's App Store for the iPhone, iPod touch, and the iPad (at 2x).
New in Hostile Tides v2.2:
Cannons reload twice as fast making the game easier and more fun.
Build and Rotate buttons default to appearing over water only. This can be changed in Settings.
Gameplay Video: Rampart Mode
Gameplay Video: Hostile Tides Mode